Capture. Reveal. Render.
Dovima's art is a capture, revelation and rendering of her heart and soul-it is Dovima's raw emotion bubbling to the surface at a particular moment in time and manifesting itself in a uniquely creative physical form that is bold, bright and moving.
COLLECTIONS
aRTIST cOLLECTIONS & series in different mediums
step inside to find a unique piece of art that speaks to you.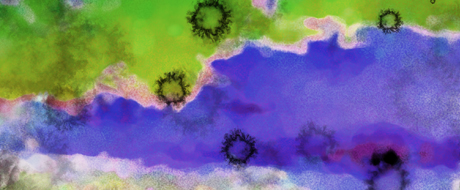 Originals available on Canvas, Aluminum, Fine Art Papers & Wood
wareable art - gives you a voice without saying a word.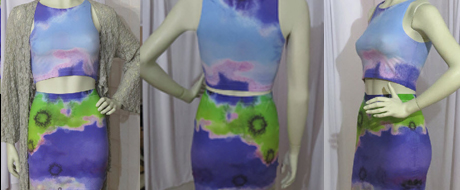 Fine Art Tees, Tanks, Leggings, Skirts, Dresses, Scarves & More